Rule N0. 1
MINDSET MATTERS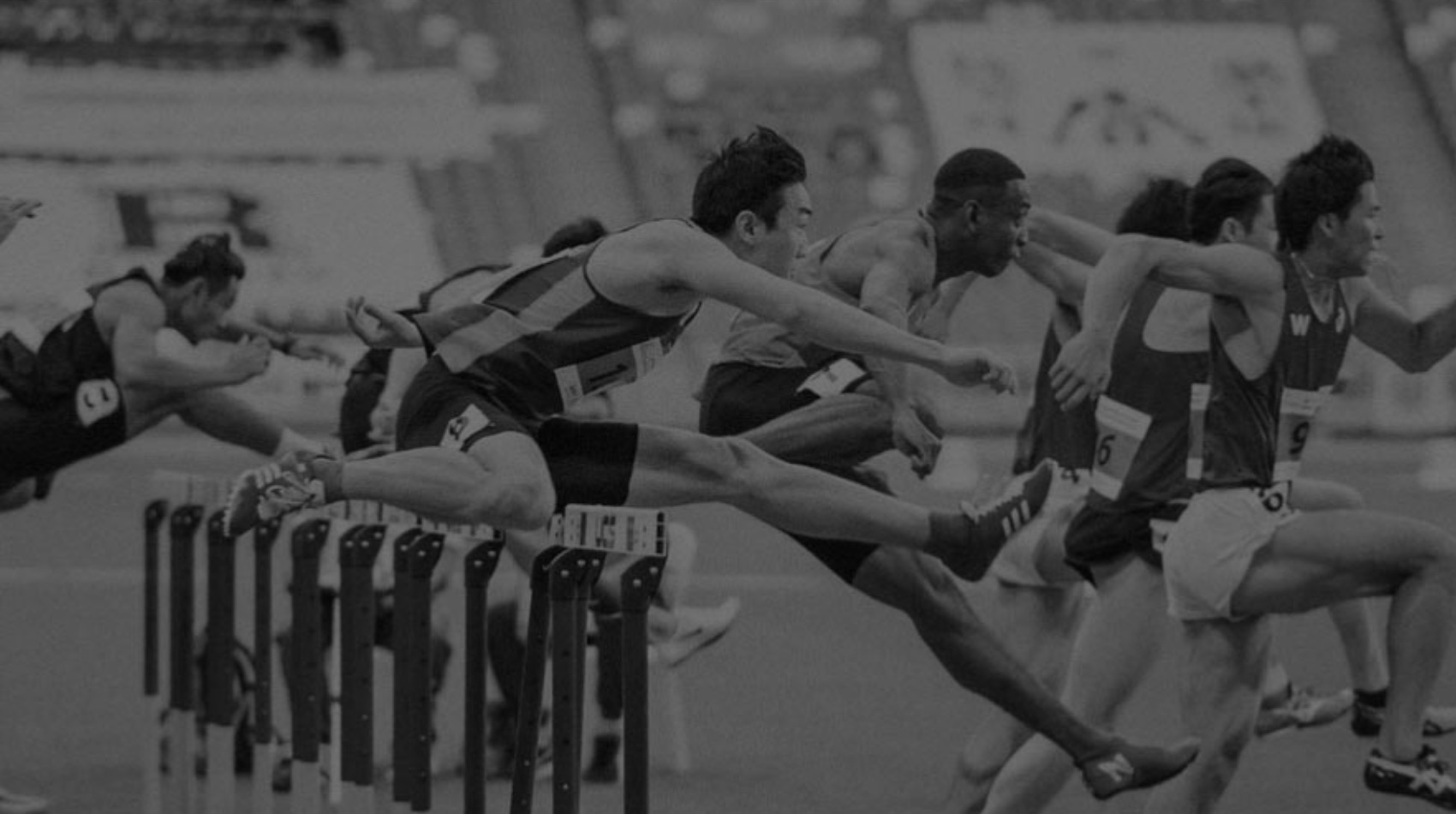 RULE NO. 1: MINDSET MATTERS
THINKING BIGGER.
We all get stuck in our own thoughts or can really only see one direction. We help you break free and think bigger. If you're going to be a founder, you need to think and act like a founder. This all starts with your mindset. How do you want the world to see you?
RULE NO. 2: OWN YOUR STORY
YOUR STORY CAN CHANGE YOUR TRAJECTORY.
Your story isn't a logo and landing page. It is your essence. That's what a brand is.
What is your story to the talent that wants to join you on your mission? How do you show up to those that want to invest in your story, your vision, your mission? How do you attract clients that believe in your story? Would clients want to get rewarded for your success?
The Misfits Collective creates your story with you… For everyone that matters… And they all matter...
Rule N0. 3
surround brilliance with brilliance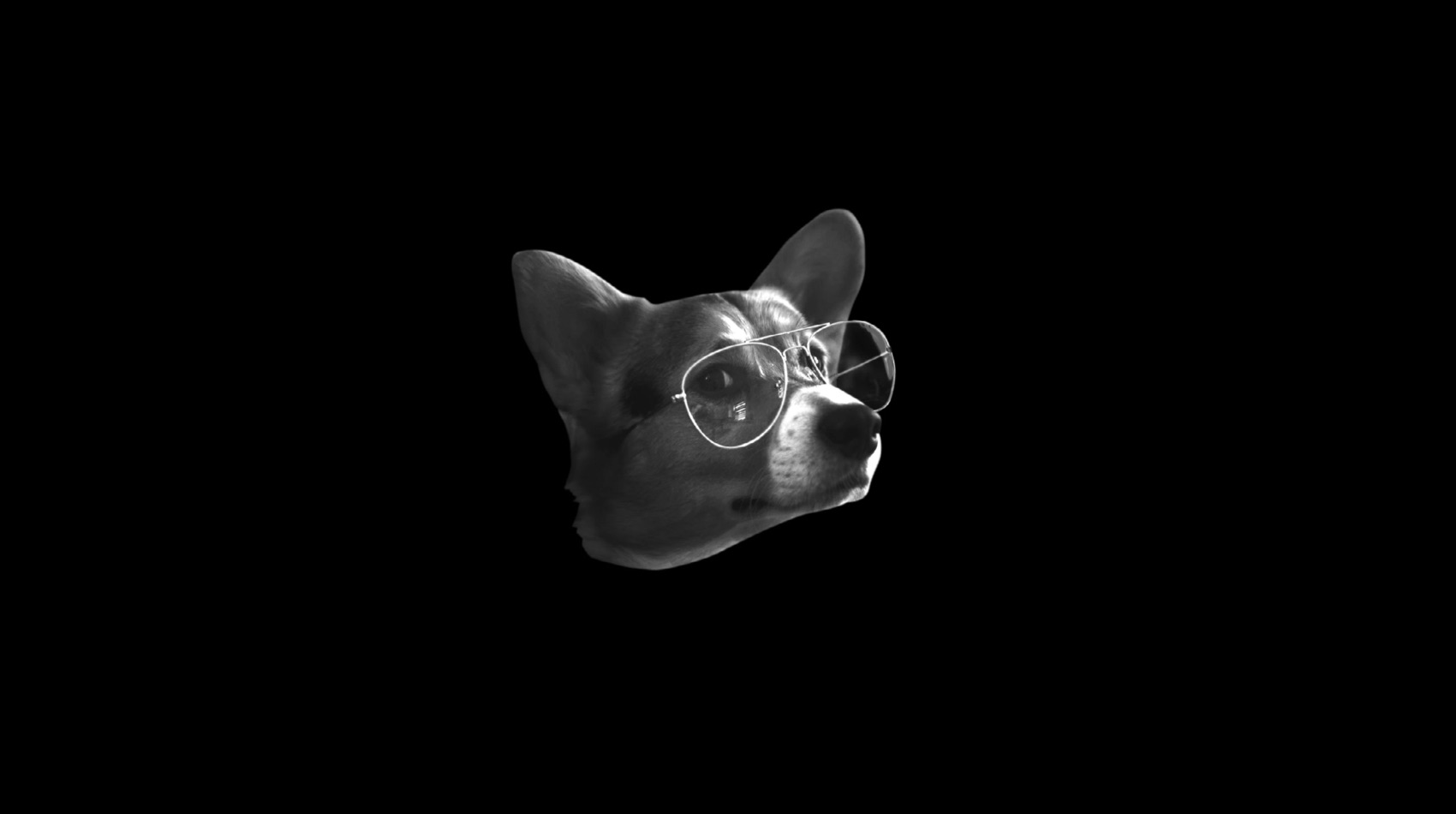 RULE NO. 3: SURROUND BRILLIANCE WITH BRILLIANCE
BRILLIANCE & BADASSERY.
Why not work with the best partners and founders?
TMC ensures none of our startups ever limp into their vision and have access to the best talent, partners and resources at every stage. Being surrounded by the best pushes you to be better.
We also believe that no one should be on this journey alone which is why we have created our founder network. These calls and events should inspire you as founders to.
Rule N0. 4
STAY IN YOUR ZONE OF GENIUS
RULE NO. 4: STAY IN YOUR ZONE OF GENIUS.
DO WHAT YOU DO BEST. LET SOMEONE ELSE TAKE CARE OF THE REST.
Words like bootstrap we're invented for a reason. We don't believe that any founder should have to struggle and not focus on what they do best. You had an amazing idea … so it would be crazy to worry about all of the other pieces that are needed to build a company.
TMC helps design plans and assign you with the right partners so you can stay in your zone of genius.